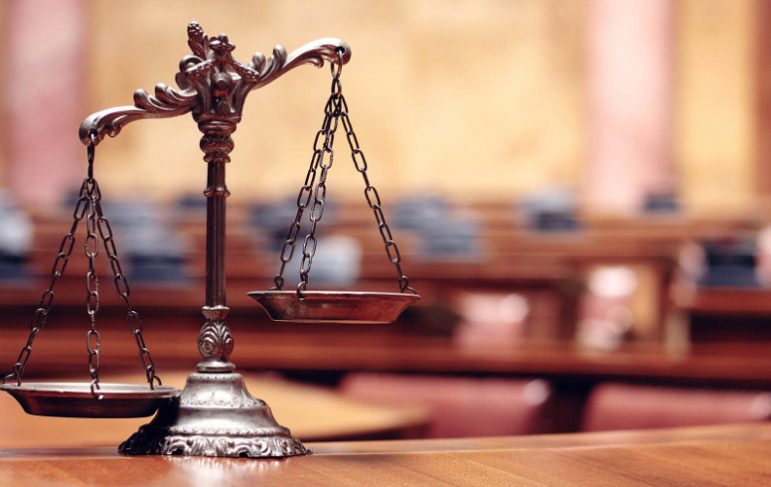 Butler Tibbetts, LLC is committed to finding creative resolutions to complex issues. We take pride in aggressive advocacy of our client's claims.
As forward thinking negotiators, our attorneys are at the forefront in dealing with the rapidly changing area of individual and business litigation.
Contract Disputes
Business Disputes
Product Liability
Personal Injury
Investment Fraud
Intellectual Property
Criminal Cases
Arbitration
Mediation
Foreclosure Defense
When you are behind in your mortgage payments, we can assist you in exploring possible alternatives, including workouts and refinancing. If your mortgage lender has initiated a foreclosure proceeding against you, we can also assist in your defense and provide you with creative solutions.
Together, we may be able to retain your property or maximize any equity that you have built into your property. If you feel you may be facing foreclosure our firm can help you decide on the best option for keeping your most valuable asset.