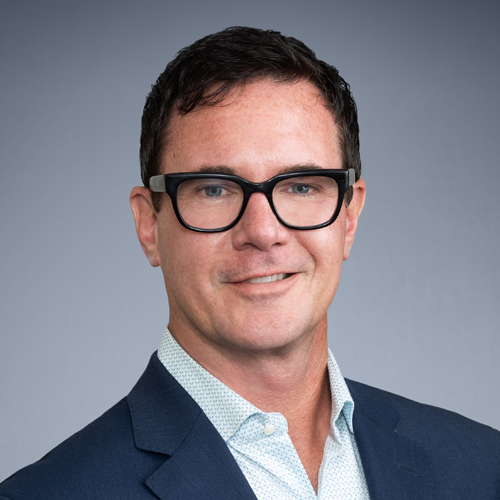 Rob Becker
Practice Manager
Rob Becker serves as Practice Manager for Butler Tibbetts. With an emphasis on collaborative leadership, team dynamics, and client service, he works closely with firm leadership to create positive outcomes with precision and compassion. Rob leads all aspects of the firm's strategic operations, including financial, human resources, administration, premises management, IT, and marketing and client development. He supports the Butler Tibbetts team by thoughtfully cultivating their collective strengths and talents, as well as implementing strategies to increase efficiency and foster a culture of productivity and positivity across the firm.
Rob is an accomplished business leader with diverse industry and functional expertise. In addition to his legal industry acumen, he brings extensive healthcare leadership and administration experience, with a history of success in leading and developing teams in both hospital and in-home healthcare settings. He provides industry knowledge and insights to inform on healthcare and managed care matters in the areas of operations, administration, billing and coding, leadership, human resources, and back-office.
Before joining Butler Tibbetts, Rob served as Director of Operations at Amedisys, a leading national provider of in-home healthcare and as Nursing Supervisor at Silver Hill Hospital, a nationally recognized psychiatric hospital and academic affiliate of Yale University School of Medicine.
Professional Associations & Trainings
Association of Legal Administrators, Member
Connecticut Association of Home Care and Hospice, Government Leadership Council, Past Member
Sigma Theta Tau International, Mu Beta Chapter, Past President
National Student Nurse Association, Past Treasurer
Sigma Theta Tau, National Nursing Honor Society, Member
Community Involvement
Alzheimer's Association, Member
Pro Arte, Past Chair, Concert Management
St. Francis Episcopal Church, Vestry Member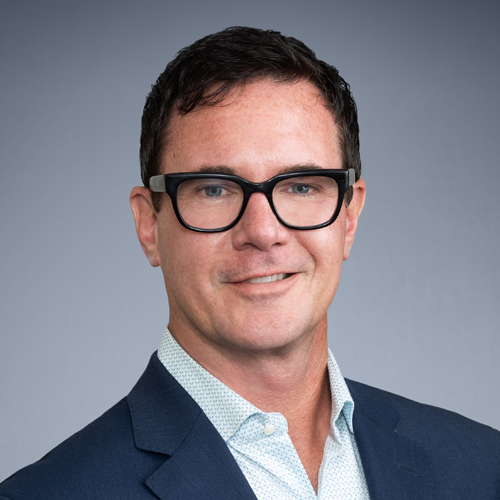 Areas of Focus
Education
R.N., State of Connecticut, 2001 – Present
B.S., Southern Connecticut State University, 2001
A.A., Daniel Webster College, 1998